Today Porsche unveiled the Taycan, an all-electric performance super sedan. They released two versions, the Taycan Turbo and Taycan Turbo S. The Turbo starts at $150,900 and the Turbo S starts at $185,000. The Taycan's design is incredible.
The Taycan is very sleek and aerodynamic, with a drag coefficient of just .22. It has the lowest drag coefficient of any current Porsche vehicle. The Taycan did keep a lot from the Mission E Concept which was unveiled in 2015.
The Taycan looks agressive and sporty. It has large side fenders that come up above the hood, just like the iconic Porsche 911 sports car.
The Car and Driver team said that when they rode in the Taycan, the roof sloped even lower than the new Corvette C8. The Taycan interior looks very modern and luxurious just like all Porsches.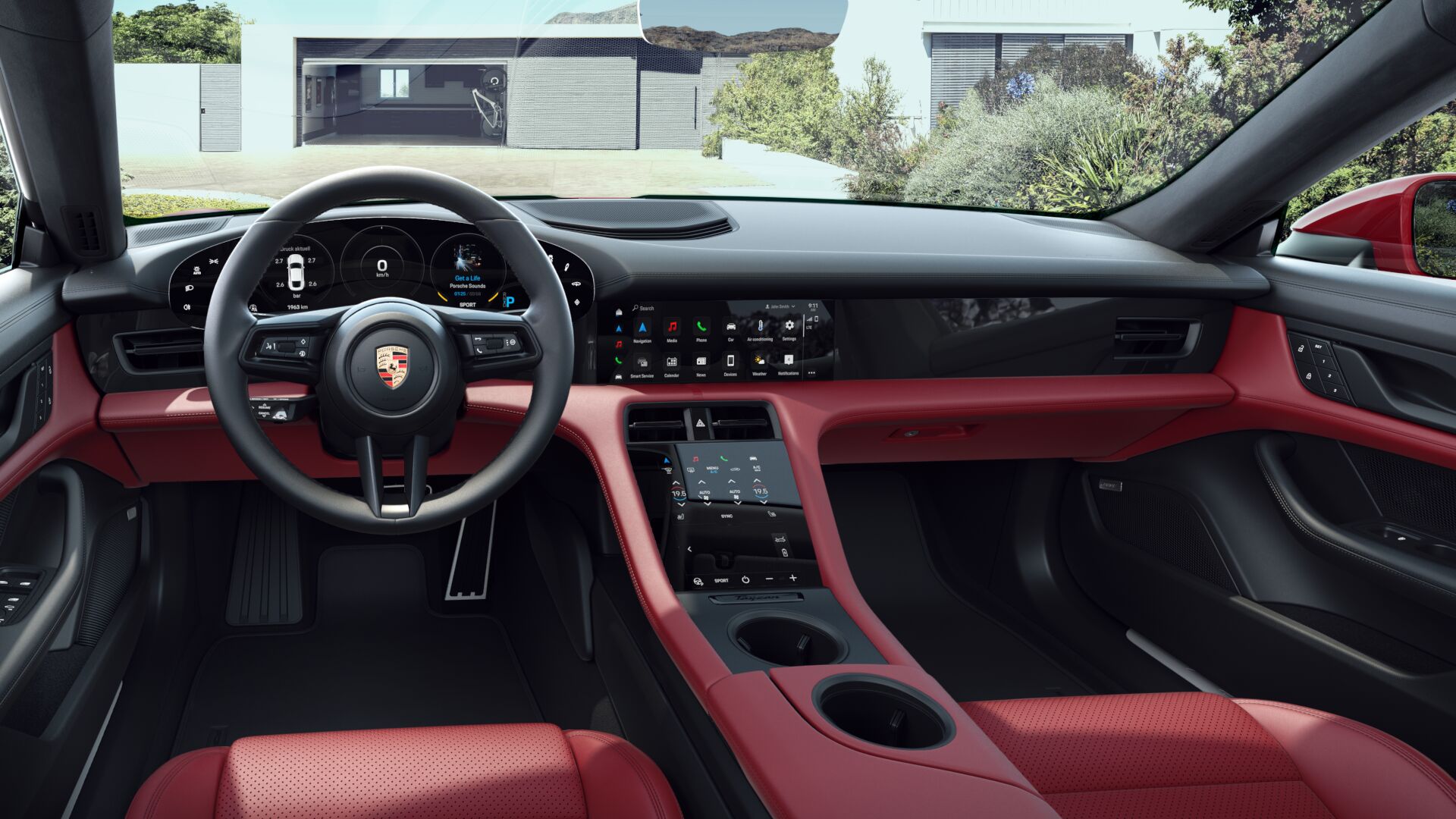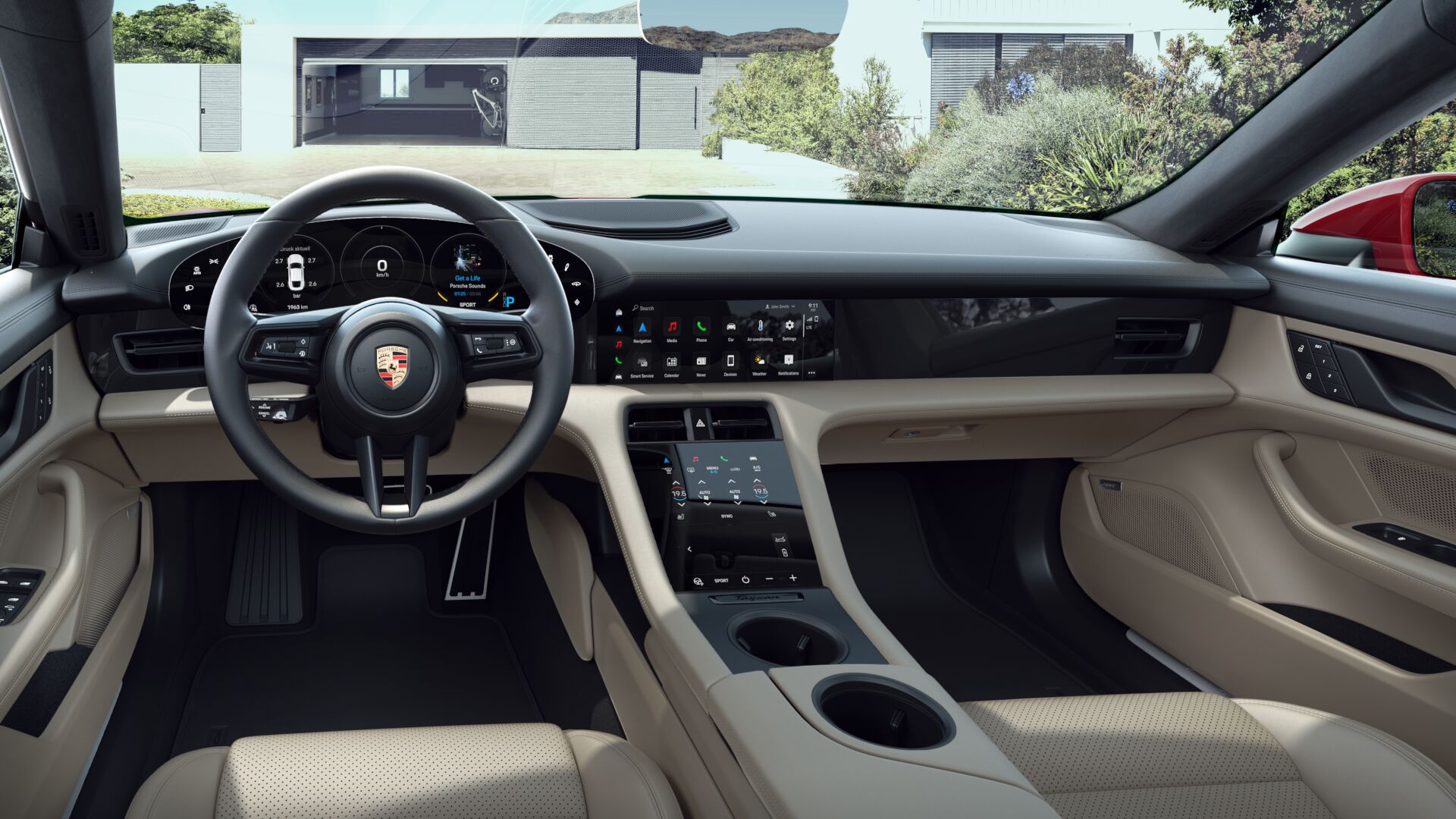 Porsche already released the Taycan configurator. I made a Taycan on the configurator. You can see my configured Taycan below.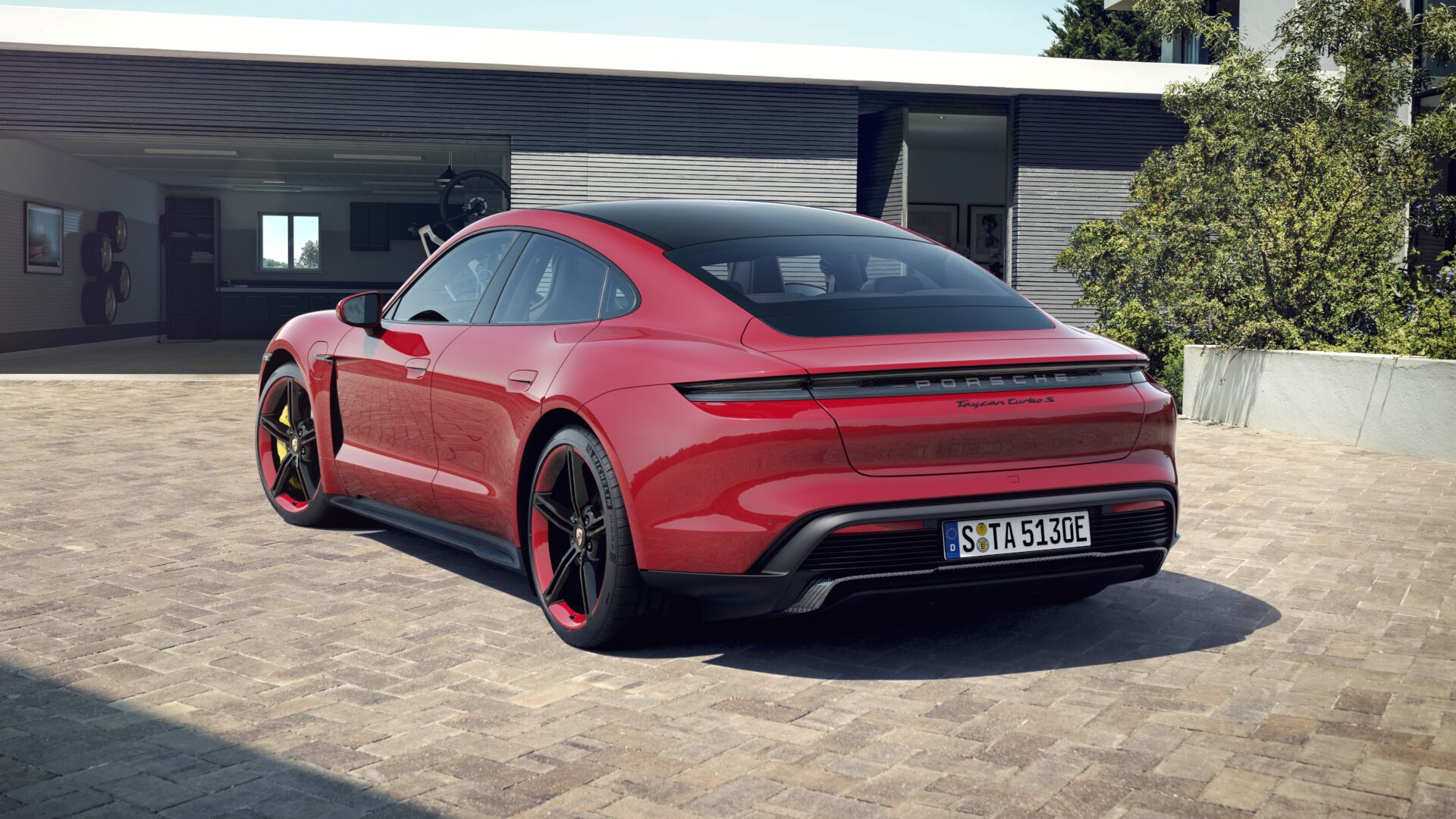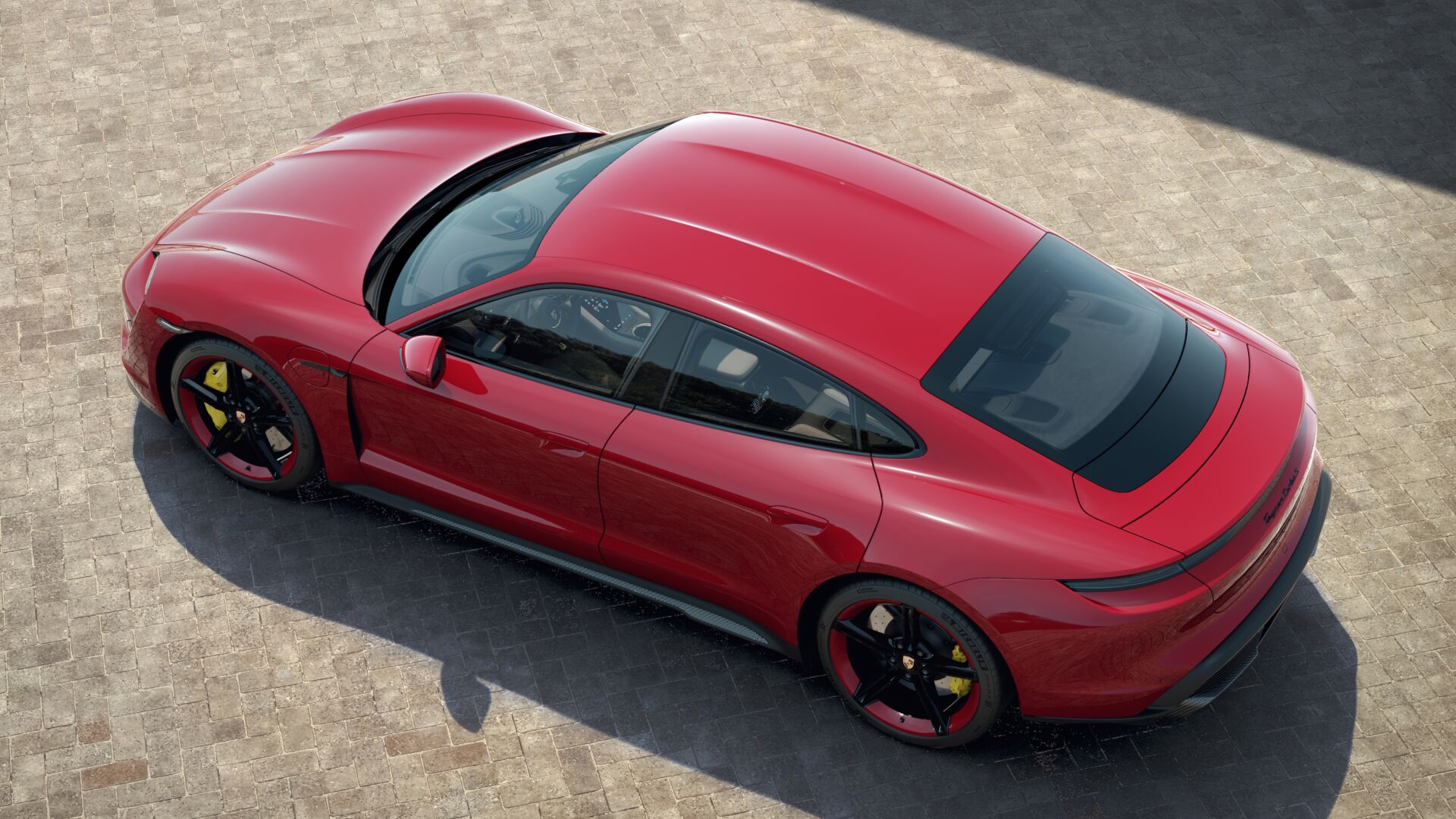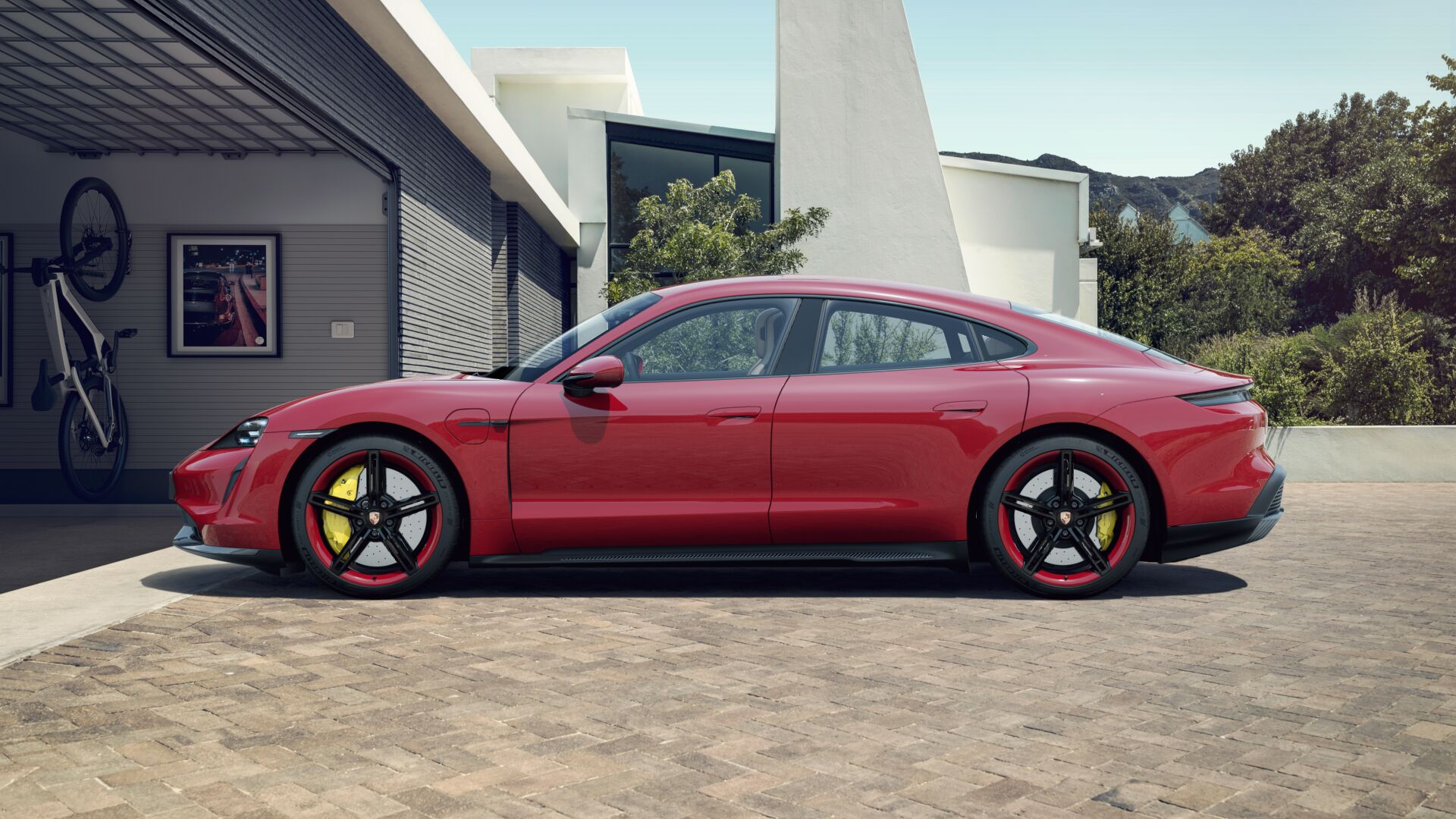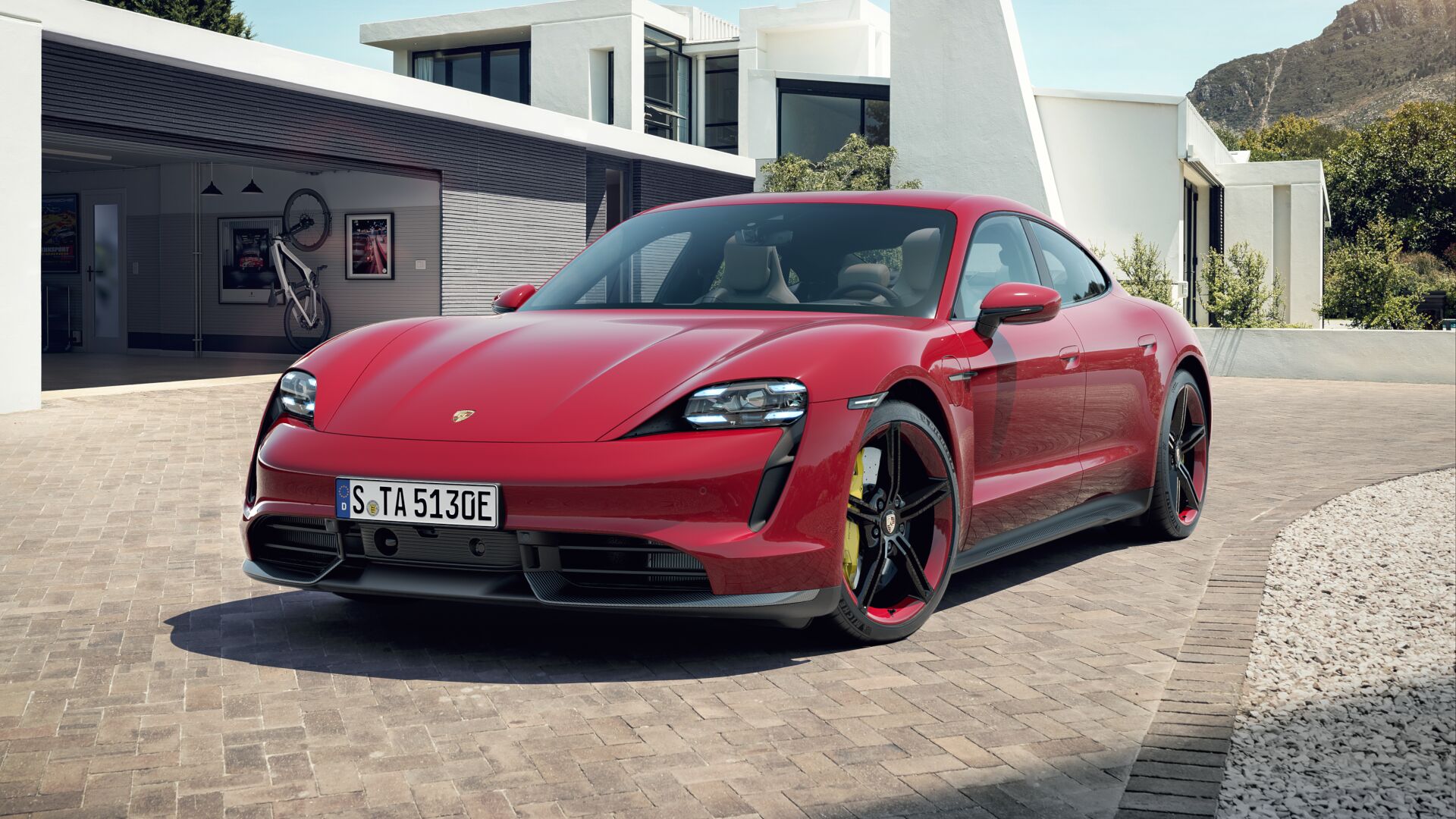 This configured Taycan costs $205,590. If you want to configure your own Taycan, click here: https://www.porsche.com/usa/modelstart/all/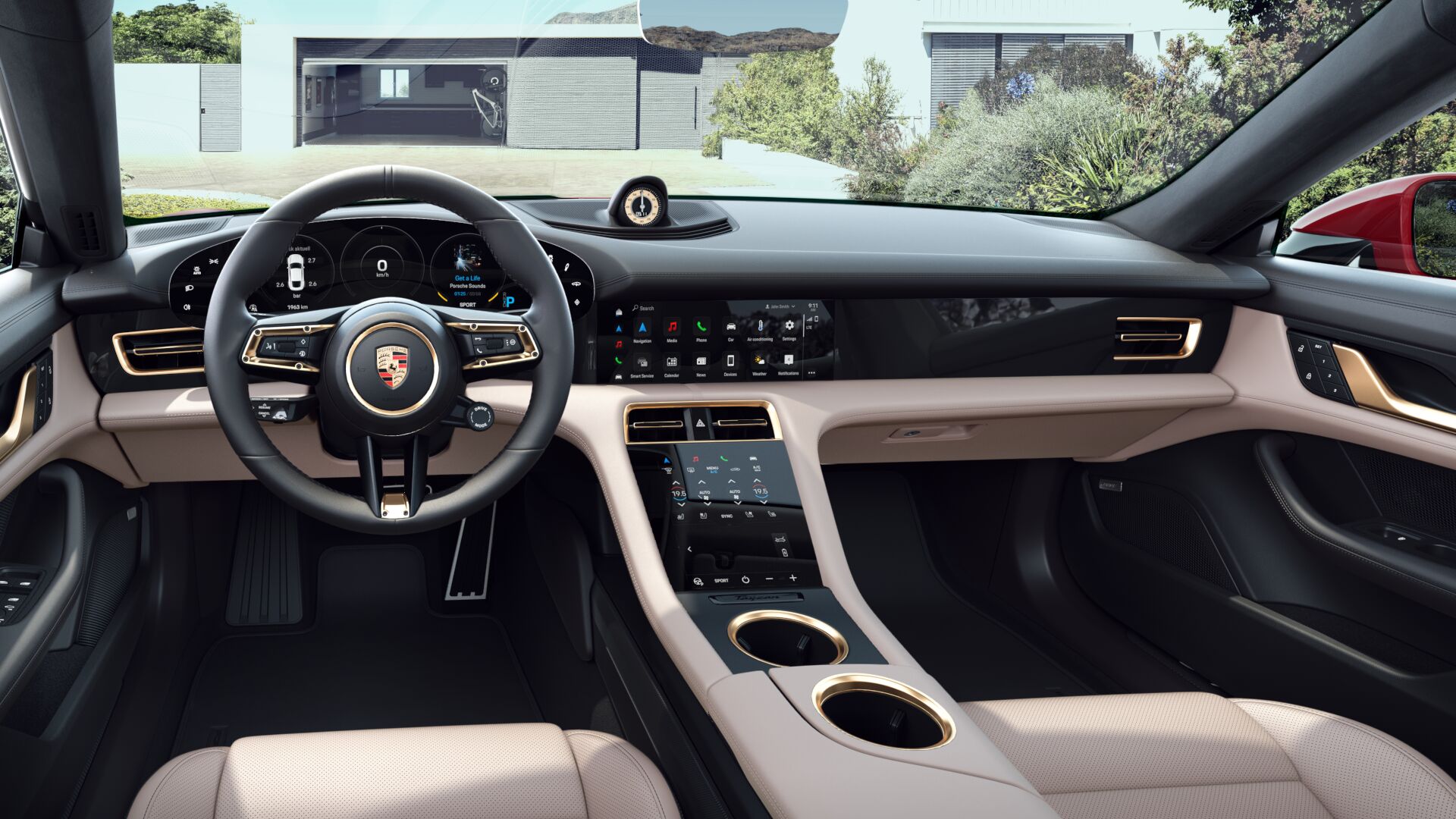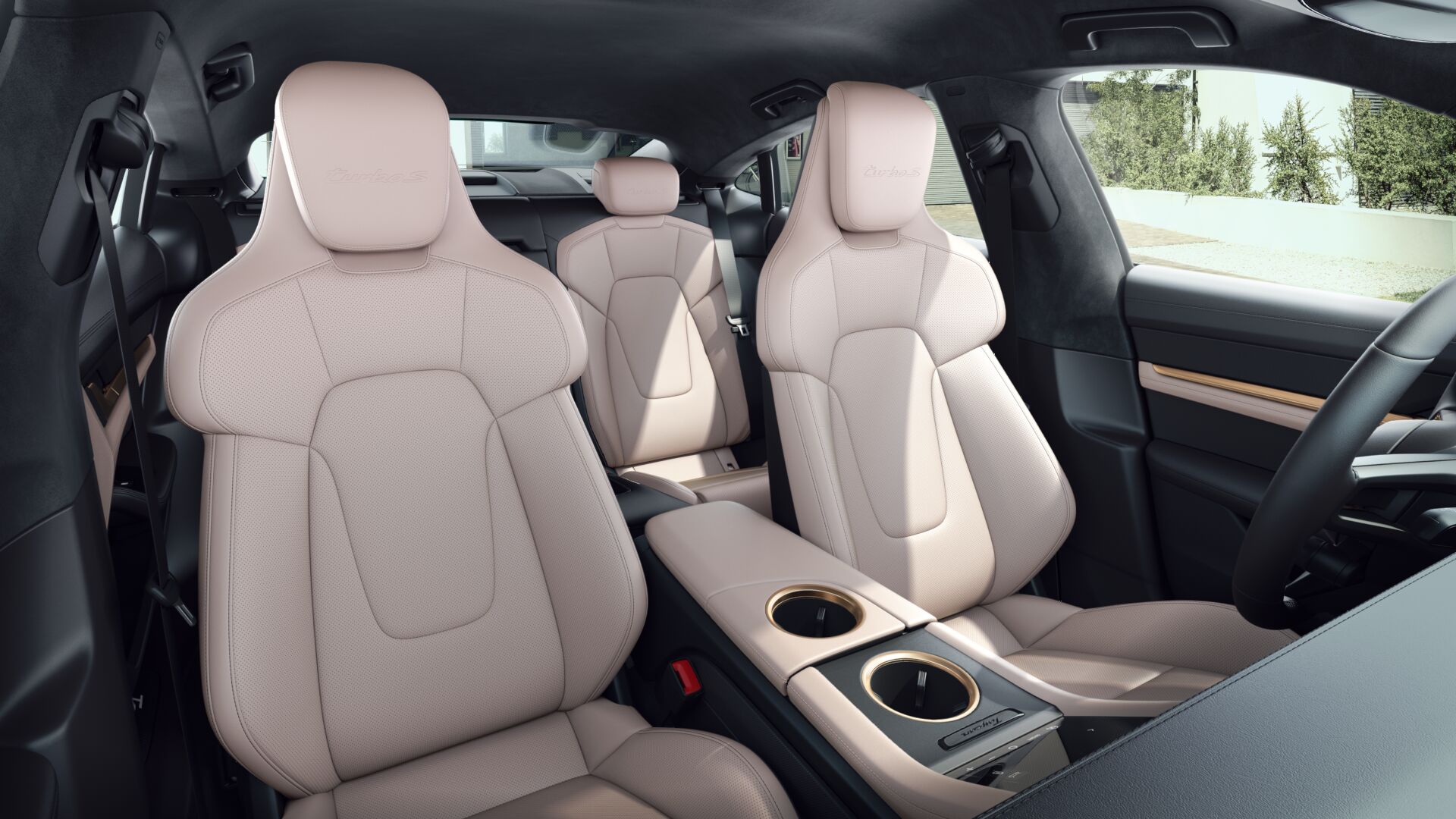 Do you like the Taycan? Vote below!