Remember in August 2019, I rendered Rivian R1T colors? https://drivabledesigns.wordpress.com/2019/08/13/bonus-rivian-r1t-colors/
Well now, Rivian has officially released a real blue R1T pickup at a reservation holder event in Seattle, Washington. The color is a much brighter blue than I showed in the rendering. The new color looks similar to the "Miami Blue" color seen on Porsche vehicles. The color is not the only new thing on the truck. It also has new wheels, with shiny black metal.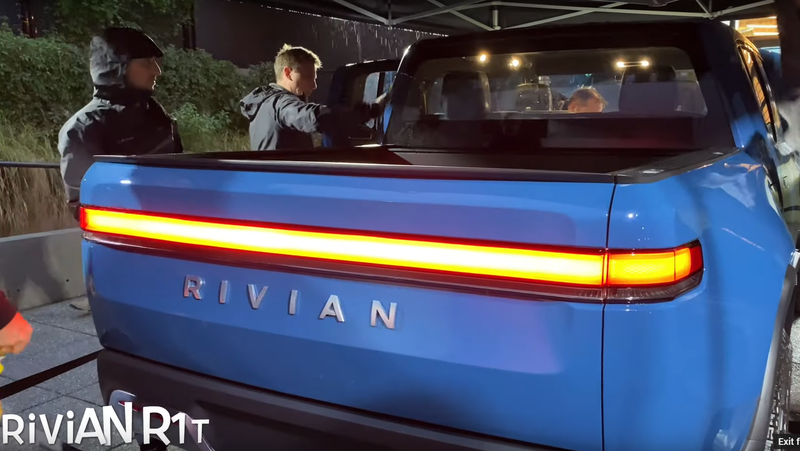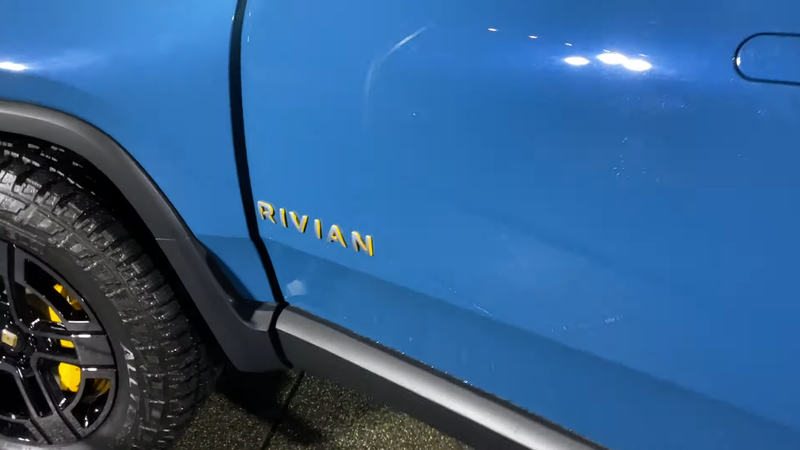 Rivian will also have another event in San Francisco, where they may release another color of the R1T. We still haven't seen any new R1S colors yet.
Do you like this new R1T color?